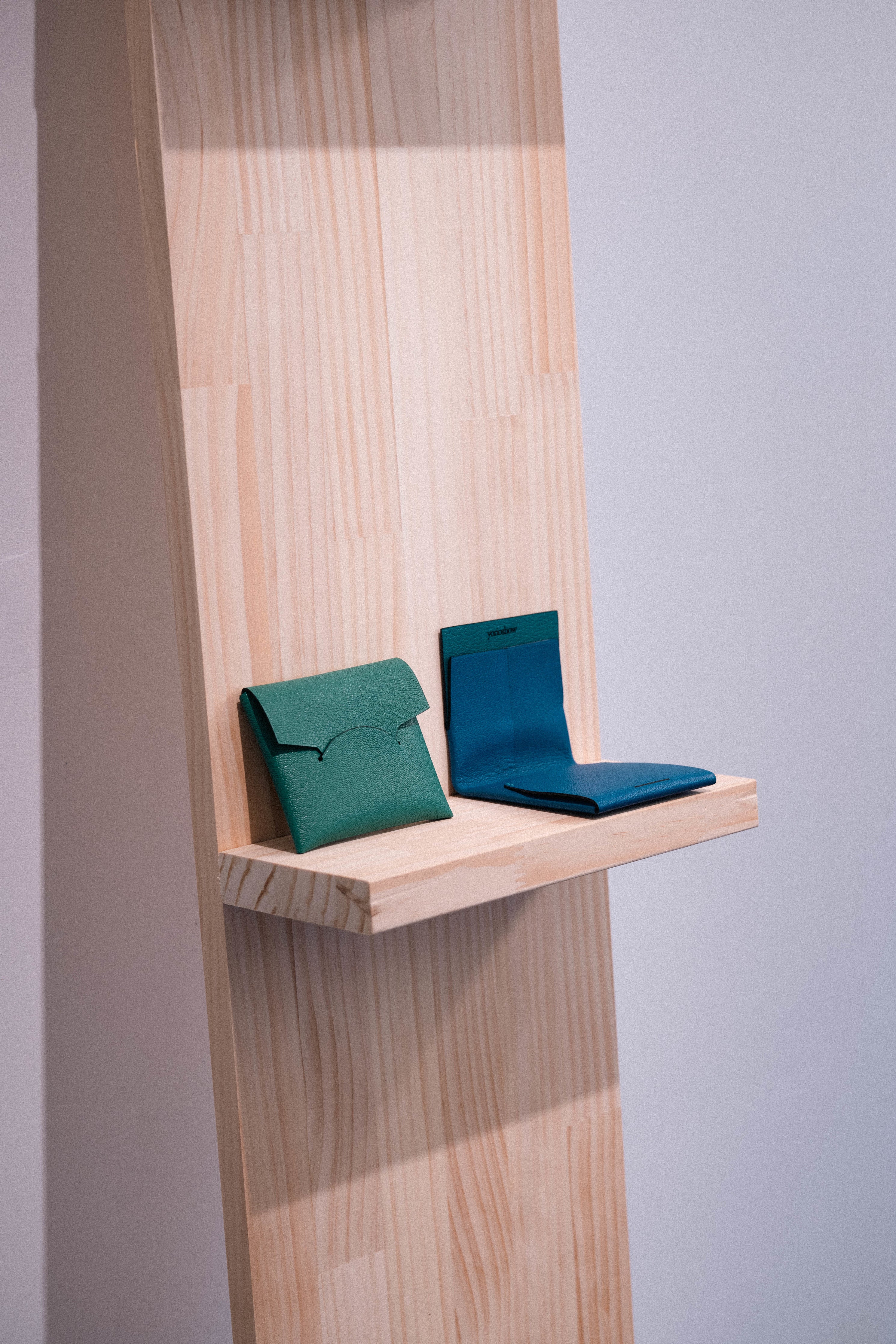 A luxurious daily life where you carry your favorite things around.
SMALL LEATHER GOODS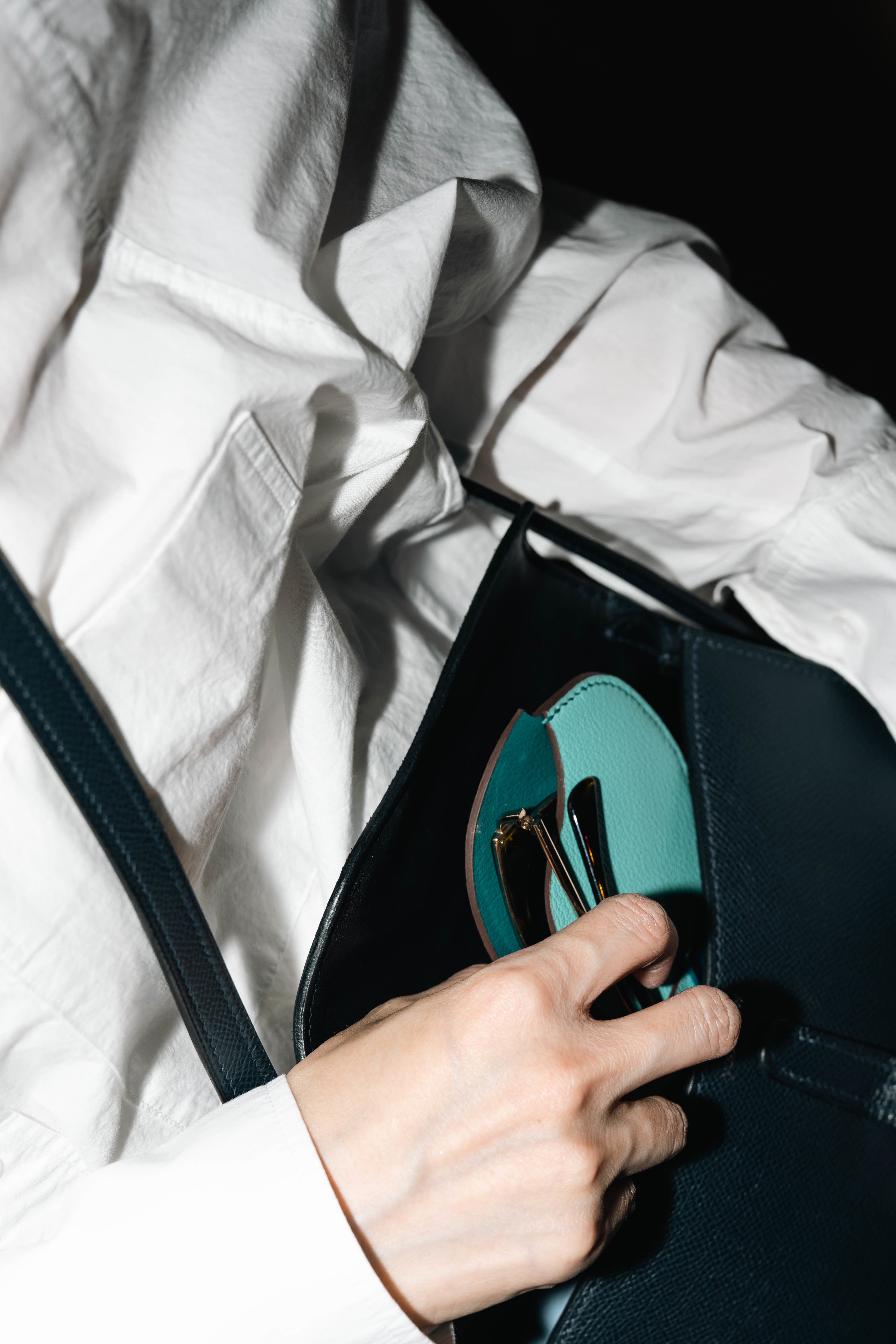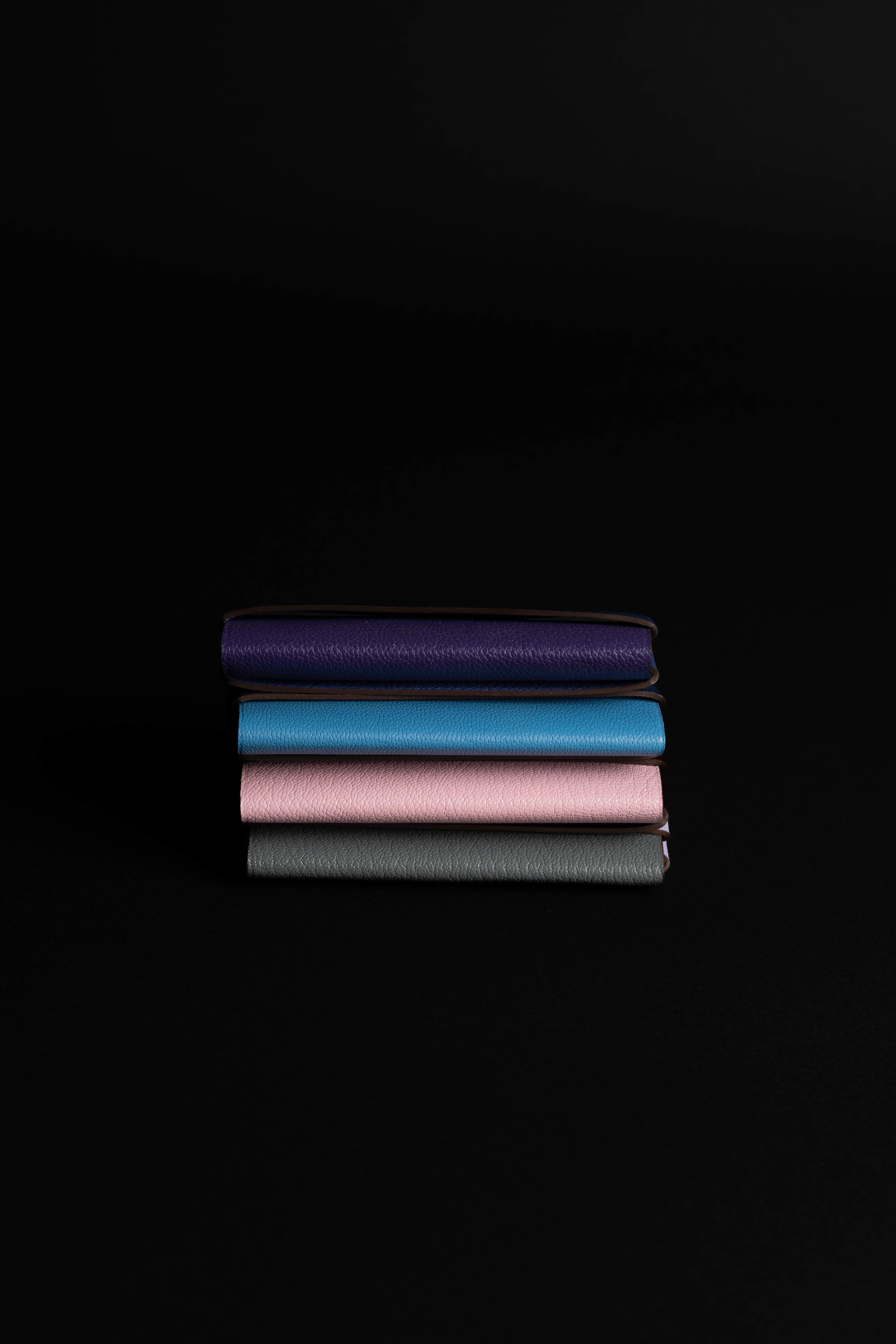 Cardcase "Philosophie"
A unique design that has been carefully calculated to project a minimalist and modern personality into important business scenes and various scenes in everyday life.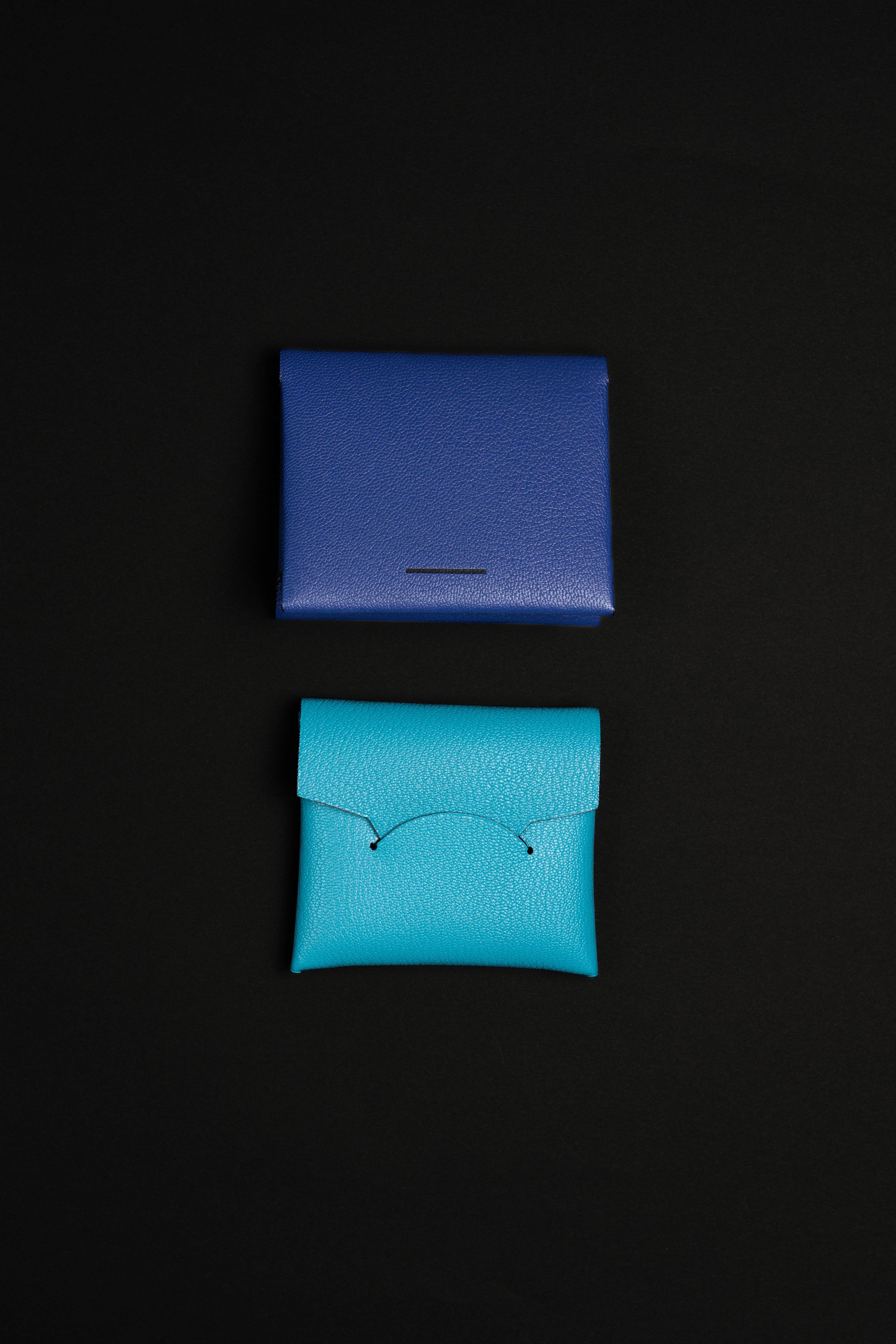 COIN CASE "MIGNON"
A popular item since its release as a minimal coin case that fits in the palm of your hand.