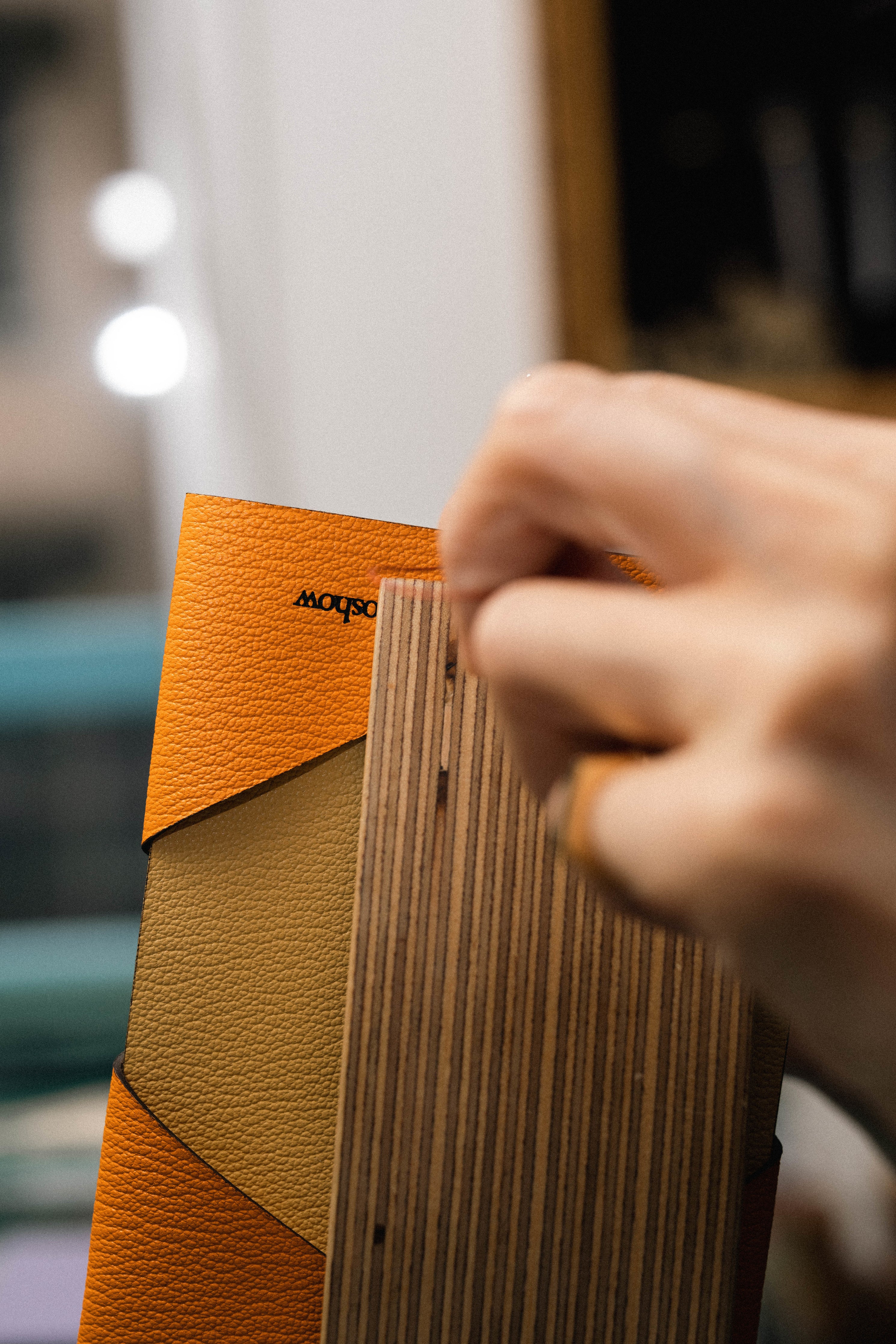 MAINTENANCE & REPAIRS
The leather we handle is carefully selected from high-quality materials that can withstand daily use, so basically you can use it in a clean state by simply wiping it with a dry cloth or towel.
However, leather, which is a natural material, is also very delicate.
Be careful of direct rain, water and alcohol.
In the unlikely event that it does, please wipe it off immediately with a dry cloth to prevent it from becoming a stain.


[About repair]
We offer repair/repair services for a fee, limited to our online boutique and actual purchased products.
However, please note that we cannot accept the above repair service for products that have already been repaired by other companies.
For inquiries about repair, please contact [contact form] or contact@yorioshow.jp.