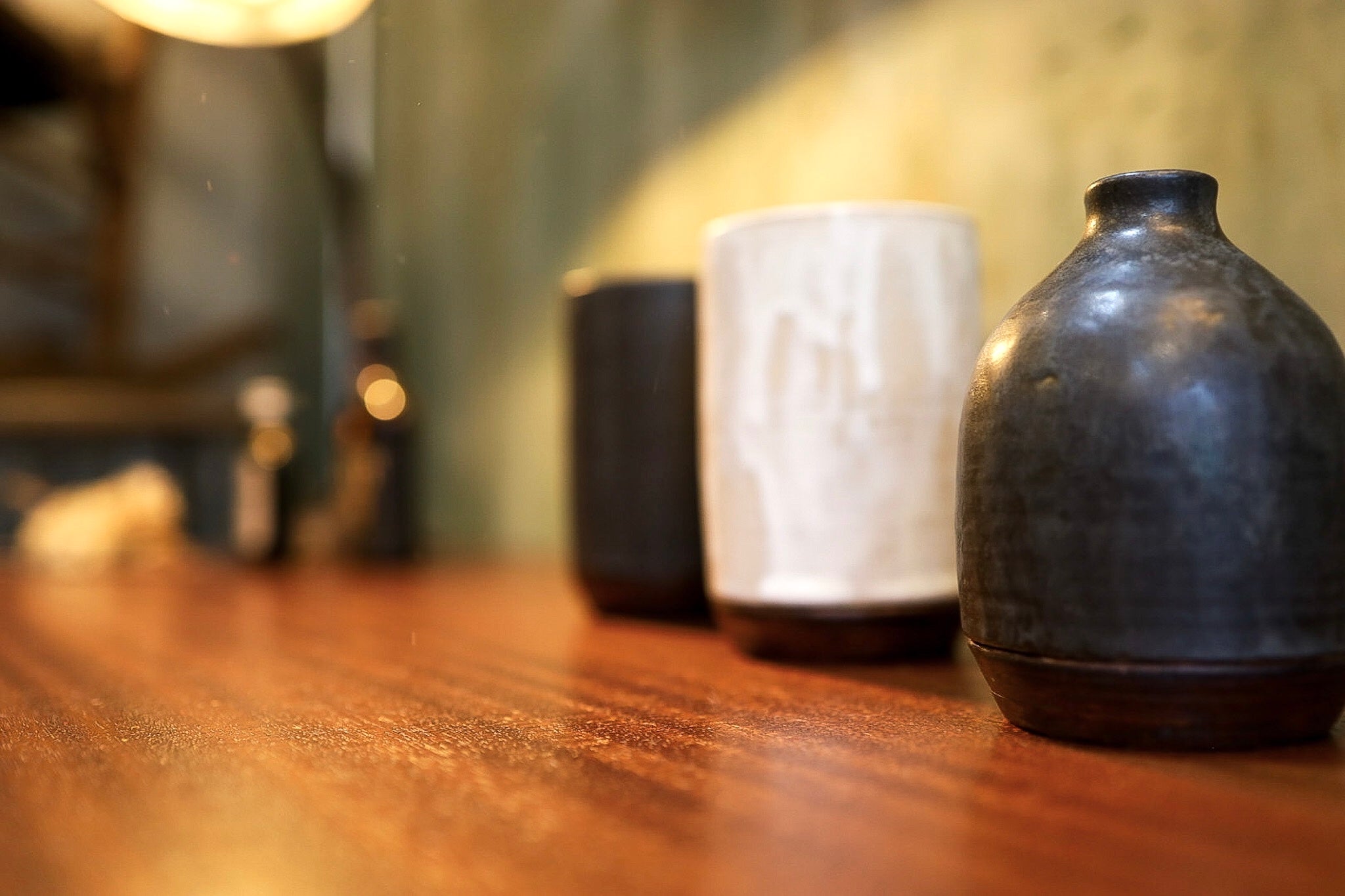 INTERIORS SERIES -ROOTS-
The long-awaited first collaboration with ceramic artist Emily Chen, who lives in Kaohsiung, Taiwan, has started the interior series "roots".
We fell in love with her sense and talent, and this joint project was realized after various ideas.
The techniques and senses that have absorbed each other's "roots" of leather and ceramics, as well as each other's different backgrounds and lifestyles in the process.
We will develop works of art that will remain in people's hearts as a visible form of the diversity of art.

*This "roots" series is all limited edition works.
ARTIST/Emily Chen
A ceramic artist from Kaohsiung, Taiwan.
Majored in ceramics at a university in Taiwan.
After graduating, he moved to Madrid, Spain and completed a two-year course at the National Ceramics Academy.
After returning to Japan, set up an atelier in Kaohsiung, Taiwan and launched the original brand "emilyc pottery".
While fusing Taiwanese and European cultures with a unique sensibility, he develops a wide range of ceramic works that allow you to feel a gentle warmth in your casual daily life.
The numerous potteries produced using high-quality natural soil from overseas are expressed as unique works that reflect the love of the artistic activity of pottery that exists as a part of her life. .
Collection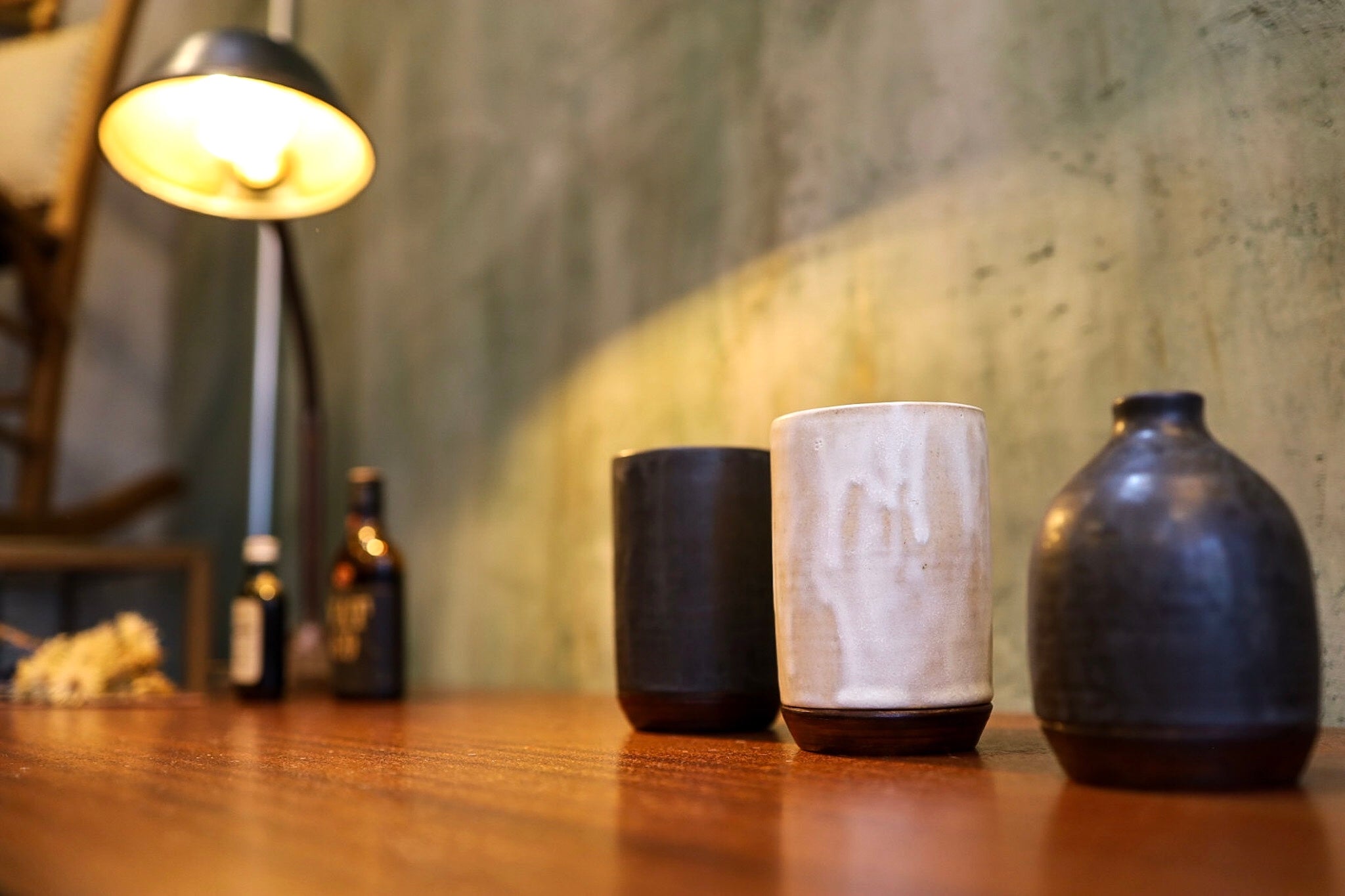 Collection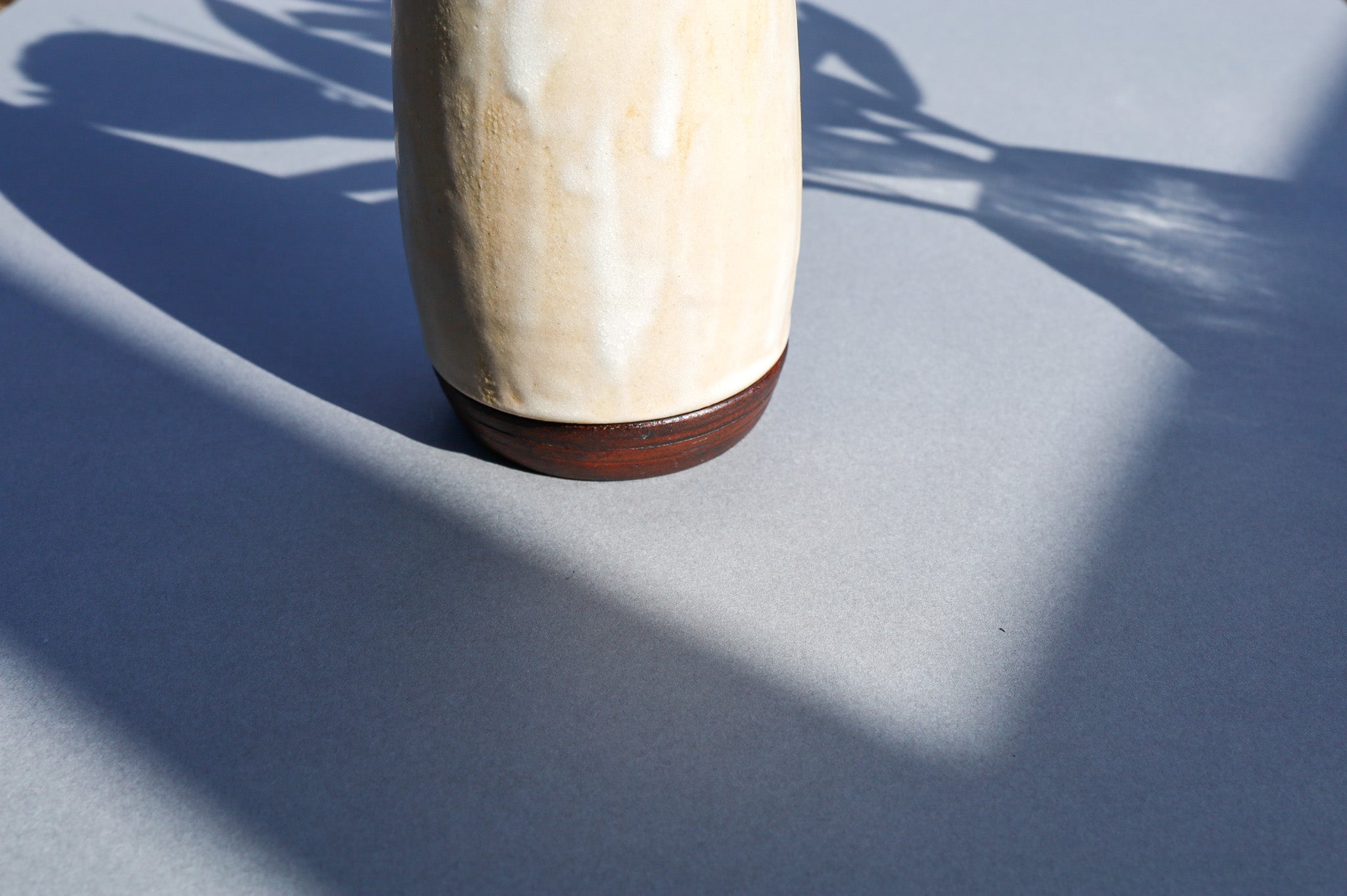 Collection